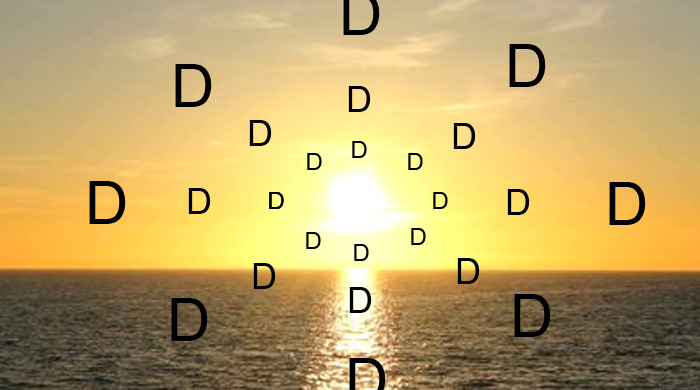 86% people have below normal vitamin D levels: Study
vdcp
About 86% of people have below normal vitamin D levels, out of which nearly 45% had moderate to severe deficiency and nearly 3% had undetectable levels, according to a study conducted to find out prevalence of vitamin D deficiency in patients with lower back pain.
Dr Babita Ghai, professor, anaesthesia and consultant, pain clinic, PGI, carried out the study sponsored by the department of science, UT, and published in a renowned journal, "Pain Physician" and freely available online.
Doctors at PGI in collaboration with NIPER (authors Dr Ghai and Dr Dipika Bansal of NIPER) prepared an educational booklet on back pain.
On February 12, PGI would hold a public awareness programme on back pain, its causes, prevention and treatment strategies. Dr Ghai would discuss causes and risk factors of back pain and non-surgical management options. Dr Saravdeep Dhatt, associate professor, department of orthopaedics, PGI, would deliver a lecture on instances when surgery was an option for back pain.
Read More: 86% people have below normal vitamin D levels: Study
Source: Timesofindia.indiatimes.com