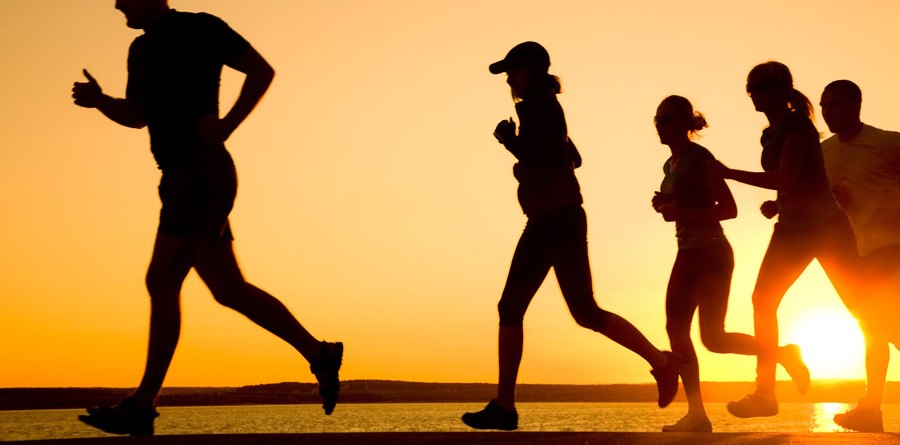 Intake of vitamin D, exercise can help ease winter woes
vdcp
Winter may be the best time of the year for many. But for those suffering from joint pains and discomfort in the bones, this season can be a cause for concern. Orthopaedic surgeons say that while proper medications can help, a good dietary regimen, along with adequate exercise can aid in easing aches and pains during these months. Also, lack of vitamin D during this time of the year only adds to the problems.
Doctors say that a bone density test must be taken every year in order to keep a tab on these problems and treat them at the right time before they can get worse.
Dr Shailendra Patil, senior orthopaedic surgeon and consultant at Sterling Wockhardt Hospital says, "Alcohol, tea, coffee, cola and other fizzy drinks reduce the amount of calcium you absorb. This weaken the bones. Swap your caffeine-fuelled drinks with water and juice. The problem begins with joint pains, leading to osteoporosis and arthritis." He added that many women do not get enough calcium intake. During winter due to lack of sunlight, the vitamin D in the body can get depleted which increases a woman's risk of developing osteoporosis or arthritis.
Dr Pramod Bhor, orthopaedic surgeon, Terna Sahyadri Speciality Hospital, suggested using hot water bags on painful areas, but not for more than 15 minutes at a time. Also, taking a bath with warm water can be beneficial, as it helps relieve stiffness and pain.
"One just needs to take extra care. Calcium, vitamin D and K2 and magnesium are critical for strong bones. Consuming these in right proportions will help ensure bone health," he added.
Doctors suggest that patients must consume foods like leafy vegetables, cheese, milk, yogurt, paneer, broccoli and nuts.
However, while dietary restrictions are one aspect, lifestyle modifications can also help. "Consuming food rich in minerals, regular exercise, not smoking and having a bone density test once in a year helps," they said.
Read More: Intake of vitamin D, exercise can help ease winter woes
Source: Timesofindia.indiatimes.com