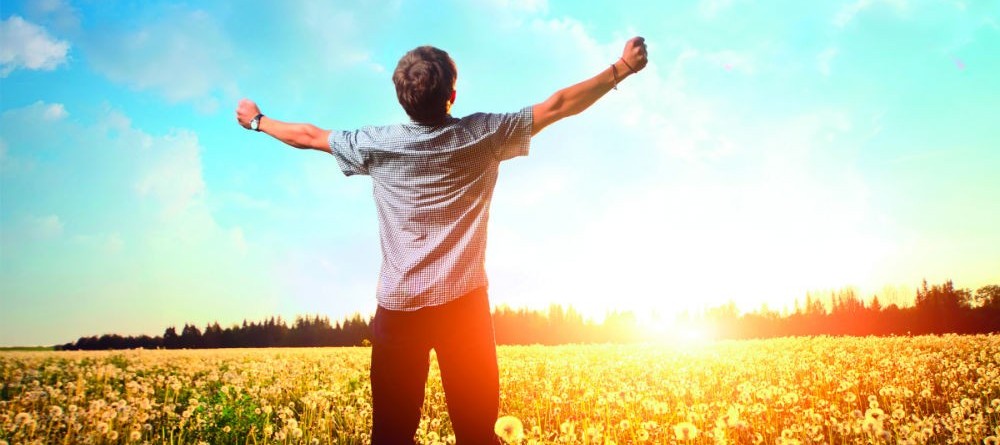 Urban Gujaratis need sunshine
vdcp
Rising pollution in cities and habits of avoiding the sun could be costing urban Gujaratis in more ways than one. Recent studies have found that 90 percent of Amdavadis and 88 per cent of Barodians suffer from vitamin D deficiency, while in Gujarat, overall, 80 percent people suffer from same deficiency. Little wonder then that urban youths in their 20s and 30s often visit doctors complaining of severe muscle and bone pain – caused by lack of vitamin D.
Pollution has a major role behind higher prevalence of vitamin D deficiency in urban areas, as a report published this week by Endocrine Society of India Expert Group (ESIEG) found.
Dr Parag Shah, city-based senior endocrinologist, says that atmospheric pollution hinders ultraviolet rays from reaching humans in sufficient doses, thus leading to vitamin D deficiency in polluted areas. Culture also plays a big part, says Dr Shah, and our preference for clothes fully covering the body deprives us of vitamin D.
The study by ESIEG, tit led 'Vitamin D Deficiency in India: Recommendations for Prevention and Treatment' revealed that 91 percent people in Delhi are vitamin D deficient, and atmospheric pollution is a major factor in depriving citizens from the beneficial effects of the sun.
A study, published this year in international journal BMC Endocrine Disorders, found 90 percent of 1,200 citizens studied in Ahmedabad to be highly deficient in vitamin D — the sunshine vitamin. Normal levels of vitamin D in the human body are above 25-30 nanograms while 90 percent Amdavadis studied were found to have less than 20 nanograms.
Another study on Vadodara, titled 'Prevalence of Vitamin D levels and associated risk factors' conducted by re search scholar Arti Mule, found that around 88 per cent of Barodians suffer from Vitamin D deficiency.
The ESIEG study reported the situation as better in rural India when compared to urban environments. Vitamin D deficiency was found in 68.5% of adults in Agota village, some 80 km away from Delhi. In Tirupati town of Andhra Pradesh, 82 percent women were vitamin D deficient. Data from rural areas in the vicinity of Lucknow in Uttar Pradesh confirmed the trend.
Losing vitamin D to gain fairer skin
The penchant of Indians for fairer skin makes many avoid the sun, whether by staying indoors most of the time, or using covering garments. This leads to vitamin D deficiency. The situation is reversed in Europe and North America where a suntan is something to vie for.
Avoid overdose
Endocrinologists advise that overdose of vitamin D should be avoided. Senior endocrinologist, Dr Parag Shah, says there is an increasing trend amongst orthopaedics of giving shots of vitamin D to patients suffering from bone ailments. Overdoses may lead to various complications ranging from nausea to coma-like condition, said Dr Shah.