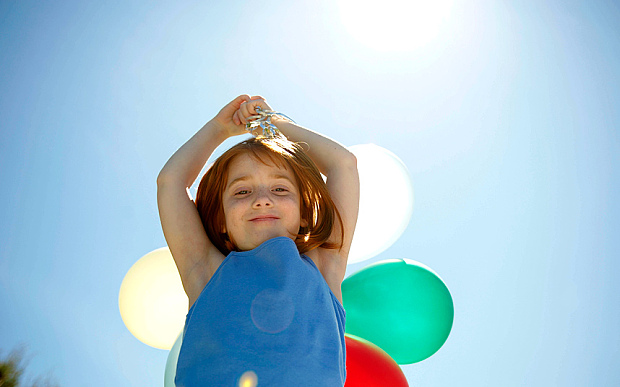 Vitamin D-deficient children stay longer in ICUs: AIIMS study
vdcp
Vitamin D-deficiency among critically-ill children and longer stay in paediatric intensive care unit (PICU) are co-related. This has been proved in a study published in the current issue of Annals of Intensive Care Journal, which also finds high prevalence (74%) of Vitamin D deficiency among critically-ill children admitted at the PICU.
The study 'Vitamin D deficiency and length of paediatric intensive care unit stay: a prospective observational study' was conducted by doctors from AIIMS, New Delhi, PGIMER and Dr RML Hospital, New Delhi.
Its primary objectives were to estimate the prevalence of vitamin D deficiency at the time of 'admission' to intensive care unit (ICU) and to examine its association with duration of the ICU stay.
A total of 101 children, aged 1 month-17 years, admitted to the ICU of a tertiary care hospital over a period of 8 months (July-December 2013), were enrolled for the study.
Most children were suffering from pneumonia (19 %), septic shock (19 %) and fifteen children had features of hypocalcemia (deficiency of calcium in blood stream) at time of admission.
The doctors found that higher prevalence of vitamin D deficiency in those critically-ill children was associated with increased length of stay in the ICU.
The study reads, "The prevalence of vitamin D deficiency in the enrolled population was 74 %. The median duration of the ICU stay was significantly longer in 'vitamin D deficient' children (7 days) than those with 'no vitamin D deficiency' (three days)."
Deficient children were older as compared to those 'not deficient'. "This could have been due to the lack of exposure to adequate sunlight during school hours, or very little exposure owing to mostly indoor activities in this age group apart from dietary factors," read the study.
"The study results could be taken into account for designing interventional studies to find out the outcomes of supplementation," the study concludes.
Read More: Vitamin D-deficient children stay longer in ICUs: AIIMS study
Source: Hindustantimes.com