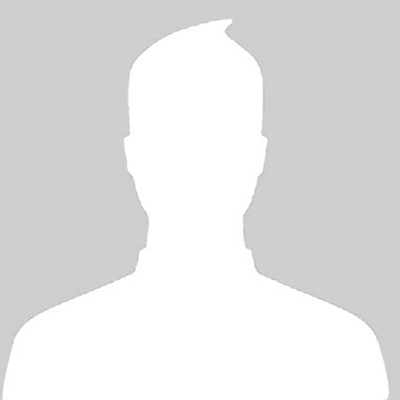 Women and Vitamin D
vdcp
By Vitamin D Guru panel
Life for women has not been easy. They are master jugglers, balancing family, home and at time even work commitments with ease. The fact that they do this with a smile all day, makes us believe that they are super human at times. But while, they may grin and bear it all, they happily neglect their bodies and overall health, putting the needs of their loved ones, before themselves.
I believe that all superheroes derive their super human strength from somewhere and thus too, our superhero moms, need that store of boundless energy as well to replenish their energy, every day. Sadly though, many of us, including the moms are sorely deficient in the sunshine Vitamin that can help maintain health and prevent many of the issues that women deal with in their medical lives. Meet Vitamin D – the thus far unsung hero of our health. Traditionally, this Vitamin was known just for maintaining your bones and helping your body synthesize calcium easily. But today, given research into its powers, we have come to realize that it does much more. It essentially can help you be strong and also prevent many issues that affect you as you grow older.
Vitamin D deficiency is serious. It not only affects your bone health, causing issues such as osteoporosis and arthritis as you grow older, it affects your mood and overall health, no matter what your age is today. According to a study in The Journal of Clinical Endocrinology & Metabolism, women with low levels of D are twice as likely to combat depression. It makes you feel low and morose, especially on days marked with mood swings and pre-menstrual syndrome symptoms.
If you tend to have chronic pains in your back or are prone to fractures easily, you need to understand that this can be because of low Vitamin D as well. Regulating bone health through adequate calcium absorption is one of the primary benefits of adequate Vitamin D. It also helps increase your body musculature and can help you shed weight easily.
On the issue of obesity or weight loss, here is something interesting – If you are finding it difficult to shed your weight, do not blame the diet or exercise. Instead check your Vitamin D levels. Chances are, you will be low in Vitamin D as normal levels of the Vitamin help you lose excess weight faster and maintain body weight more easily. Not just that, it helps you also improve your aerobic activities and improves your strength and endurance levels.
Vitamin D keeps hunger in check and in effect activates your body cells to function better and optimally. Even your fat cells need Vitamin D to signal they exist and need to be burnt to ensure you don't add them to your waistline. If diets make you cranky, Vitamin D ups the serotonin levels in your body, taking care of the irritation and in effect, ensures you stay on track to achieve your goals faster.
Furthermore, Vitamin D helps prevent cancer (especially breast cancer), stabilizes fertility issues and helps you combat stress-related diseases such as diabetes, hypertension, heart ailments more easily, allowing you to remain healthy and active every minute of the day. It cuts risk of developing diseases such as lupus or multiple sclerosis by almost 40%.
Even if you feel, you are healthy and safe from all the diseases around you, having adequate levels of Vitamin D in your body, helps improve your overall sense of being. After all, even Superman, needed to go visit the Sun to replenish his energy, after bone shattering battles with villains. As the story goes, as Superman goes closer to the Sun, he feels stronger, better and ready to take on the world, once again.
Thus, after battling through each day, in your various roles, you too deserve that source of energy that can make you feel superhuman once again to tackle whatever comes your way, today or tomorrow. Let's not forget – It's not just Vitamin D. It is D-efense against stress, makes you D-isease free and stands for your health and its D-evelopment!