ABOUT VITAMIN D
Modern lifestyle means that we are not getting enough Vitamin D, which our body is designed to maintain. Vitamin D is a fat-soluble vitamin. Naturally present food sources of Vitamin D is few. But it can be added to others, thus creating fortified food sources of Vitamin D. It is also available as a dietary supplement.
Vitamin D is extremely important for overall good health, stronger and healthier bones. It is also much important factor to ensure that your lungs, heart, brain and muscles work well. Simply put, it provides a firewall to your body to fight infections.
The best part is that your skin is from sunlight and you can consume it from sunlight as well as other natural sources like Tuna, Cod liver oil etc.
The consumed Vitamin D gets inside your skin from various sources has to be changed and transformed into multiple forms before it can be used. Once it comes to its form, the body uses it to manage the calcium amount in bones, guts, and blood to help the cells from all over the body communicate properly.
VITAMIN D BENEFITS
Surprising Health Benefits of Vitamin D
Stronger Bones– Increase the bone mineral density.
Improved Muscle functionality– Short charge yourself with Vitamin D for stronger muscles.
Keep Cardio-vascular diseases at bay– Increase the absorption of Calcium and get protective effect on your heart.
Elimination Risk 2 Type Diabetes– Type 2 Diabetes can sometimes lead to long term complications and Vitamin D plays a significant role in eliminating them.
Reduced Cancer Risk– Vitamin D consumption in adulthood significantly reduces cancer and other potential diseases.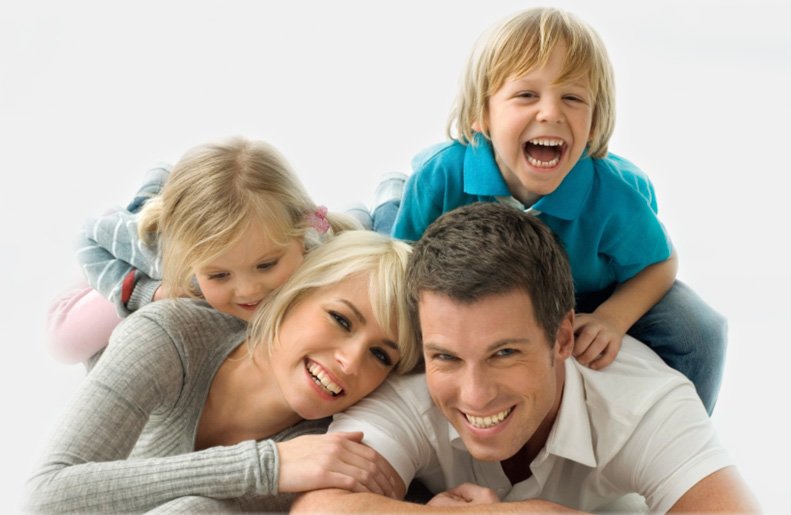 Further benefits are recorded for:
• Autoimmune disorders
• Bone disorders (inc. Rickets)
• Depression
• Diabetes
• Heart diseases
• Hypertension
• Influenza
• Obesity
• Osteoporosis
• Rheumatoid arthritis
Source: bombaytimes.com Director Vishal Bharadwaj is sailing in troubled waters ever since Irrfan and Deepika's illness has resurfaced. His upcoming... read more
---
THE Guru SunBlog
Dr. Rachna Kucheria MD Family Medicine (USC, California) Family & Geriatric Medicine Kucheria Clinic, B 64 FF Gulmohar park, New Delhi 110029 (more…) read more